Student Accommodation Athlone provides quality accommodation for students of TUS Midlands (AIT).
We have a strong working relationship with the Technical University of the Shannon in Athlone, and their Students' Union. We must be doing something right--we are very proud to have been awarded Best Student Accommodation Provider for the Midlands at the Irish Enterprise Awards 2020, again in 2021, and once again in 2022!
Featuring
Wellmount Student Village
A purpose-built, comfortable, secure, affordable student accommodation complex located a short walk from TUS Midlands Athlone.
At Wellmount Student Village we can offer students two different room types in this apartment complex. The village has its own launderette, facilities block, a basketball and a tennis court, as well as a seminar room. Parking is not a problem with plenty of private off-road parking spots and bicycle stands.
This apartment complex is ideal for first-year TUS students.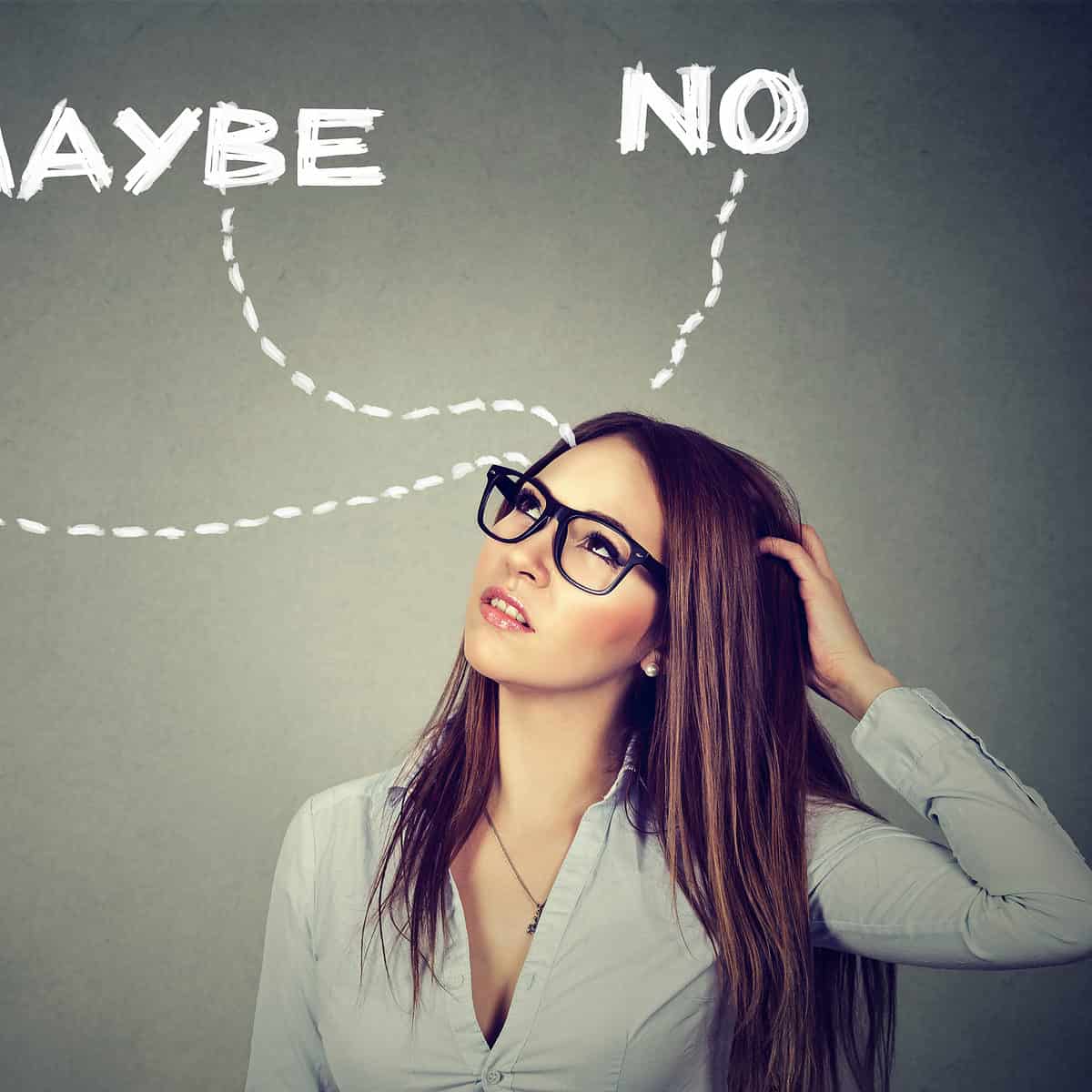 To defer or not to defer...
Student Accommodation Ireland understands how tough it can be for an incoming first-year student. You may be uncertain about whether you want to accept the college place you were offered. Or you have the offer you wanted in the bag, but you can't secure accommodation for this year. With the chronic shortage of student beds in Athlone, not everyone manages to find somewhere to live for the first year.
We have introduced a system that will allow you to book your accommodation with us, but if you need to defer your place, we will hold your place for you until next year. Please contact us for more details.